Title:
---
Pengaruh pendidikan kesehatan tentang kanker serviks terhadap minat pemeriksaan IVA pada kelompok ibu pengajian
---
Author:
---
Abstract
Abstract: The research was aimed to determine the effect of health
education about cervical cancer to the interest in VIA examination of
mother group recitation in Dusun Kramatan Gamping Sleman
Yogayakarta. The method used in this research was pra-eksperimen
with one group pretest-posttest design. Respondents were 25 mothers
taken by purposive sampling. Paired t-test result show that p value =
0,000 (0,000<0,05) which means that there were a significant differences
in interest in VIA examination before and after health education.


Keywords
Cervical cancer; VIA examination; health education; interesting
References
Apriani, E. P. 2013. Hubungan penge- tahuan tentang kanker serviks dengan minat metode IVA dan Papsmear pada Ibu-Ibu perkum- pulan RT Dukuh Gamping Kidul Ambarketawang Gamping Tahun 2013. Skripsi D IV Bidan Pendidik. Stikes 'Aisyiyah Yogyakarta.
Depkes RI. 2010. Kepmenkes RI Nomor 796/ Menkes/ SK/ VII/ 2010 ten- tang Pedoman Teknis Pengen- dalian Kanker Payudara dan Kanker Leher Rahim. www. hukor.depkes.go.id. Diakses pada tanggal 25 Oktober 2015.
. 2015. Pusat Data dan Informasi. http://www.depkes.go.id/folder/ view/01/structure-web-content- publikasi-data.html. Diakses pada tanggal 27 Oktober 2015.
Dewi, A. P. 2013. Pengaruh Penyuluhan Kanker Serviks terhadap Sikap Pemeriksaan Inspeksi Visual Asam Asetat Pada Ibu-Ibu Di RW 4 Kretek Rowokele Kebumen. Skripsi DIV Bidan Pendidik. Stikes 'Aisyiyah Yogyakarta. Mulyatiningsih. 2013. Metode Penelitian Terapan Bidang Pendidikan. Bandung: Alfabeta.
Saraswati, S. 2010. 52 Penyakit Perempu- an. Yogyakarta: Kata Hati.
Setiawati. S. 2008. Proses Pembelajaran dan Pen didi kan Kese hata n, Jakarta: Transinfo Media.
WHO. 2014. Human Papilloma Virus (HPV) and Cervical Cancer dalam http://www.who.int/media centre/factsheets/fs380/en/diakses pada tanggal 22 Oktober 2015.
DOI:
https://doi.org/10.31101/jkk.307
---
Article Metrics
Abstract view : 1523 times
PDF - 794 times
Cited By
Refbacks
There are currently no refbacks.
Copyright (c) 2017 Jurnal Kebidanan dan Keperawatan Aisyiyah
Indexing by: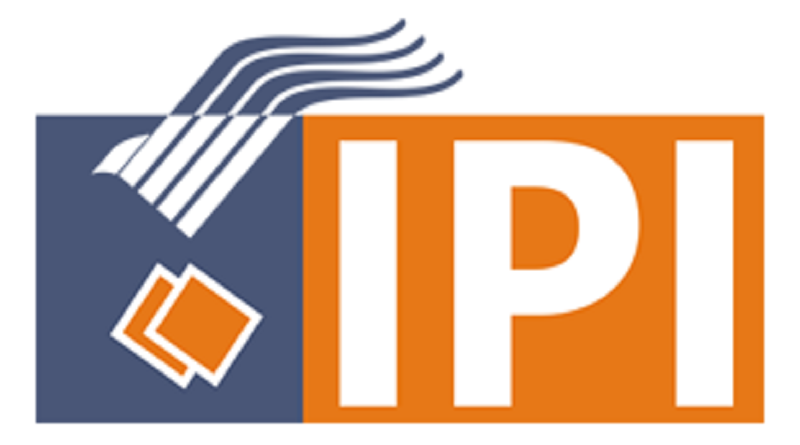 Jurnal Kebidanan dan Keperawatan 'Aisyiyah
---
Universitas 'Aisyiyah (UNISA) Yogyakarta
Kampus Terpadu: Jalan Siliwangi (Ring Road Barat) No. 63, Nogotirto, Gamping, Sleman, Yogyakarta 55292, Indonesia
Telepon: (+62274) 4469199
Fax.: (+62274) 4469204
Email: jkk@unisayogya.ac.id
---
Jurnal Kebidanan dan Keperawatan 'Aisyiyah
 is licensed under a
Creative Commons Attribution-ShareAlike 4.0 International License.
.