Title:
---
Faktor-faktor yang berhubungan dengan kejadian unintended pregnancy pada remaja
---
Author:
---
Abstract
Abstract: This research aims to study factors related to the event
unintended pregnancy adolescent. The analysis used is the chi square
test. Results of research on the variable level of knowledge about the
unintended pregnancy in the case group and 46.7% less category 66.7%
of control group both categories. In variable teenage promiscuity the
majority of the cases 86.7% less category, 40% of the control group
both categories. In variable parenting parents, the majority of the cases
66.7% less category, 73.3% of the control group both categories. In
the variable of mass media, the majority of the cases 14% less diverse
categories, 33.3% of control group is very diverse categories. There is
a relationship between the level of knowledge, relationships teens,
parenting parents, and the media with a value of ñ value (0.000) <á
(0.05).
Keywords
knowledge; relationships; parenting; media; events unintended pregnancy
References
Bappeda DIY. 2013. Grand Design Revitalisasi Peran Keluarga. Yogyakarta: Bappeda DIY.
Handayani, Aprilia. 2009. Hubungan antara Interaksi Teman Sebaya dengan Perilaku Sosial Anak di TK Lab. Percontohan UPI tahun ajaran 2008/2009. S1 Fakultas I lmu P endidikan Univer sit as Pendidikan Indonesia.
Husaeni. 2009. Depresi pada Remaja Putri yang Hamil di Luar Nikah. Kusmiran. 2011. Kesehatan Reproduksi Remaja dan Wanita. Jakarta: Salemba Medika.
Manuaba, I.B.G,. 2008. Ilmu Kebidanan, Penyakit Kandungan dan Ke- luarga Berencana untuk Pene- litian Bidan. Jakarta: EGC.
Mustofa dan Winarti. 2011. Faktor yang Mempengaruhi Perilaku Seks Pranikah Mahasiswa di Pekalongan. Jurnal Kesehatan Reproduksi. Volume I Nomor 1 Desember 2011. Badan Penelitian dan Pengem- bangan Kesehatan. Kementrian Kesehatan RI. Jakarta.
Notoatmodjo. 2012. Metodologi Pene- litian Kesehatan. Jakarta: Rineka Cipta
Putra, Setiawan. 2011. Remaja dan Kesehatan Reproduksi. http:// repository.usu.ac.id/ diperoleh 24 Agustus 2016.
Saput r i. 2014. Faktor- Faktor yang Mempengaruhi Perilaku Seks Pranikah pada Siswa Kelas XI SMK Muhammadiyah 2 Bantul Yogyakarta 2015.
Suarta, S. 2007. Pendidikan Seksual dan Reproduksi Berbasis Sekolah. http://situs.kesrepro.info diakses pada 22 Januari 2016
Setyawati. 2014. Faktor-Faktor yang Berhubungan dengan Kejadian Kehamilan Tidak Diinginkan pada Remaja di Wilayah Kerja Puskesmas Pakem Sleman.
Sugiyono. 2012. Statistik untuk Pene litian. Bandung: Alfabeta.
Tribun Jogya. 2014. PKBI Sebut Terjadi 325 Kehamilan Tidak Diinginkan di Yogyakarta. Tersedia dalam http://jogja.tribunnews.com/ diakses pada 12 Januari 2016.
Vincentius. 2009. Seri Panduan Belajar dan Evaluasi Sosiologi. Jakarta: Grasindo.
DOI:
https://doi.org/10.31101/jkk.308
---
Article Metrics
Abstract view : 1174 times
PDF - 667 times
Cited By
Refbacks
There are currently no refbacks.
Copyright (c) 2017 Jurnal Kebidanan dan Keperawatan Aisyiyah
Indexing by: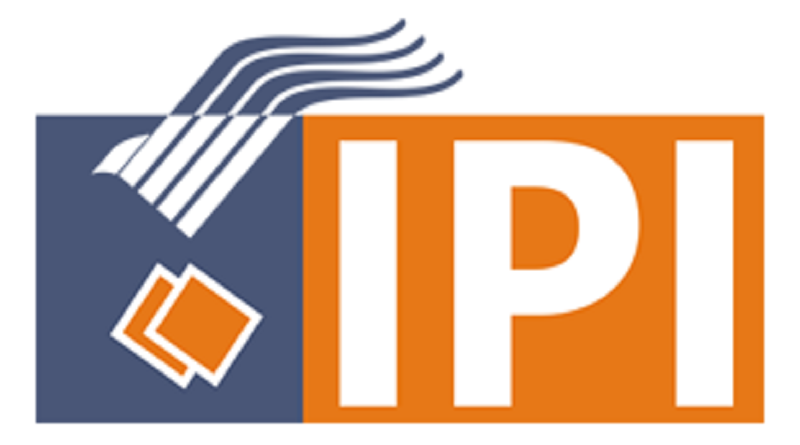 Jurnal Kebidanan dan Keperawatan 'Aisyiyah
---
Universitas 'Aisyiyah (UNISA) Yogyakarta
Kampus Terpadu: Jalan Siliwangi (Ring Road Barat) No. 63, Nogotirto, Gamping, Sleman, Yogyakarta 55292, Indonesia
Telepon: (+62274) 4469199
Fax.: (+62274) 4469204
Email: jkk@unisayogya.ac.id
---
Jurnal Kebidanan dan Keperawatan 'Aisyiyah
 is licensed under a
Creative Commons Attribution-ShareAlike 4.0 International License.
.