Title:
---
Hubungan Pengetahuan Orang Tua Dengan Perilaku Kekerasan Verbal Pada Anak
---
Author:
---
Abstract
This study aims to determine knowing the relationship of parental knowledge with verbal abuse behavior in children at Kindergarten ABA Tegalrejo, 2017. This study used a correlation study with cross sectional time approach. Methods of data collection using primary data by using questionnaire. Respondents of this study consisted of 69 respondents, using purposive sampling technique of data analysis using Kendall Tau. Kendall Tau with a p value of 0.016 (p<0.05), indicates that there is a relationship between parental knowledge with verbal violence behavior in children. Hopefully TK ABA Tegalrejo can cooperate with Puskesmas Tegalrejo in
order to conduct routine socialization activities related to verbal violence, so it can increase the insight of the guardian of the students.
Keywords
verbal abuse; knowledge
References
DPMPPA. 2015. Rekapitulasi Data Kejadian Kekerasan. Yogyakarta
Fitriana, Yuni. 2015. Faktor-Faktor Yang Berhubungan Dengan Perilaku Orang Tua Dalam Melakukan Kekerasan Verbal Terhadap Anak Usia Pra-Sekolah. Skripsi. Universitas Diponegoro
KPAI. 2015. Kasus Kekerasan pada Anak. Diakses pada tanggal 9 Februari 2017 dari www.KPAI.go.id
Lestari,T. 2016. Verbal Abuse Dampak Buruk dan Solusi Penanganannya pada Anak. Psikosain: Yogyakarta
Notoadmodjo, S. 2007. Promosi Kesehatan dan Ilmu Perilaku, Rineka Cipta : Jakarta.
Rahmawati, Ina Nurul. 2006. Faktor – Faktor yang Mempengaruhi Orang Tua Melakukan Verbal Abuse pada Anaknya di Kelurahan Bulusan Kecamatan Tembalang Kota Semarang. Universitas Dipenogoro.
Putri, Annora. 2012. Persepsi Orang Tua Tentang Kekerasan Verbal Pada
Anak. Universitas Diponegoro
Soetjiningsih. 2007. Tumbuh kembang anak. Jakarta: Penerbit Buku Kedokteran EGC.
Wong. D.L. 2009. Buku Ajar Keperawatan Pediatrik. Edisi 6. Jakarta: EGC
Wulandari, P.Y. 2006. Efektivitas Senam Hamil Dalam Menurunkan Kecemasan Menghadapi Persalinan Pertama. Tersedia dalam: [Diakses 27 November 2013]
DOI:
https://doi.org/10.31101/jkk.393
---
Article Metrics
Abstract view : 2423 times
PDF - 1217 times
Cited By
Refbacks
There are currently no refbacks.
Copyright (c) 2018 Jurnal Kebidanan dan Keperawatan Aisyiyah

This work is licensed under a
Creative Commons Attribution-ShareAlike 4.0 International License
.
Indexing by: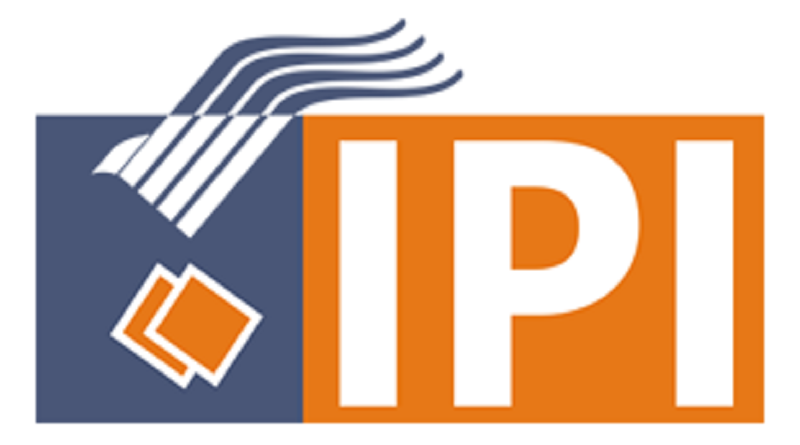 Jurnal Kebidanan dan Keperawatan 'Aisyiyah
---
Universitas 'Aisyiyah (UNISA) Yogyakarta
Kampus Terpadu: Jalan Siliwangi (Ring Road Barat) No. 63, Nogotirto, Gamping, Sleman, Yogyakarta 55292, Indonesia
Telepon: (+62274) 4469199
Fax.: (+62274) 4469204
Email: jkk@unisayogya.ac.id
---
Jurnal Kebidanan dan Keperawatan 'Aisyiyah
 is licensed under a
Creative Commons Attribution-ShareAlike 4.0 International License.
.