Title:
---
Hubungan lingkungan belajar dengan prestasi belajar mahasiswa
---
Author:
---
Abstract
This study aimed to analyze the relationship between the learning environment and utilization library by learning on student achievement. The study was observational analytic. The sampling technique used was purposive sampling, the samples are 40 fourth -semester students D-III Midwifery Sebelas Maret University of Surakarta. Measuring instruments used questionnaires and documentation GPA. Analysis of data using Pearson Product Moment. From the results of the correlation calculation, obtained rhitung = 0.428, with significant value 0,006 where rhitung = 0.428> rtabel = 0.312 and 0.006 significance value <0.05. This means that there is a relationship of learning environment and academic achievement of students, with the strength of the correlation was.
Keywords
learning environment; learning achievement
References
Husain, S. 2011. Kreativitas Guru dalam Merancang Lingkungan sebagai Sumber Belajar pada Mata Pela- jaran Produktif di SMK Kota Go- rontalo. Jurnal Penelitian dan Pendidikan. Vol. 8, No. 1. Maret 2011
Kamaruddin, R. 2009. The Quality of Lear- ning Environment and Academic Performance from a Student's Per- ception. International Journal of Business and Management. Vol.4
No.4. April, 2009.
Kartika, N.K.R. 2013. Determinasi Ling- kungan Sekolah, Disiplin Belajar, dan Kualitas Pembelajaran terha- dap Prestasi Belajar Siswa pada Mata Pelajaran Ekonomi (Studi pa- da Siswa SMA PGRI 2 Denpasar Tahun Pelajaran 2012-2013). e- Journal Program Pascasarjana Universitas Pendidikan Ganesha Program Studi A dministrasi
Pendidikan. Vol. 4, 2013. Lawrence, A.S.A. 2012. School Environ-ment andAcademic Achievement of Standard IX Students. Journal of Educational and Instructional Studies in The World, August 2012, Volume: 2 Issue: 3 Article: 22.
Saputri, D. 2008. Pengaruh Kesiapan, Kemandirian dan Lingkungan Belajar Terhadap Prestasi Akademik Ma- hasiswa Pendidikan Ekonomi Uni- versitas Negeri Padang. Skripsi. Universitas Negeri Padang.
Suwarno, W. 2006. Dasar-dasar Ilmu Pendidikan. Yogyakarta: Ar-Ruzz Media.
Syah, M. 2009. Psikologi Belajar. Jakarta: Rajawali Press.
______. 2005. Psikologi Pendidikan dengan Pendekatan Baru. Ban- dung: Remaja Rosdakarya.
Winkel. 2005. Psikologi Pengajaran. Yogyakarta: Media Abadi.
DOI:
https://doi.org/10.31101/jkk.129
---
Article Metrics
Abstract view : 1404 times
PDF - 890 times
Cited By
Refbacks
There are currently no refbacks.
Copyright (c) 2016 Jurnal Kebidanan dan Keperawatan
Indexing by: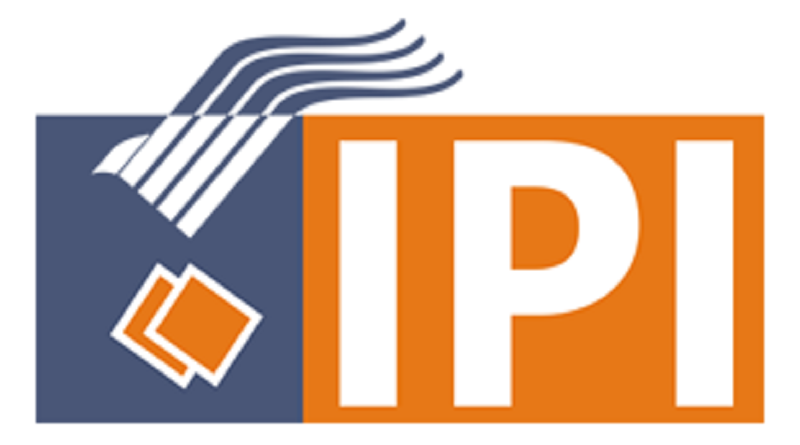 Jurnal Kebidanan dan Keperawatan 'Aisyiyah
---
Universitas 'Aisyiyah (UNISA) Yogyakarta
Kampus Terpadu: Jalan Siliwangi (Ring Road Barat) No. 63, Nogotirto, Gamping, Sleman, Yogyakarta 55292, Indonesia
Telepon: (+62274) 4469199
Fax.: (+62274) 4469204
Email: jkk@unisayogya.ac.id
---
Jurnal Kebidanan dan Keperawatan 'Aisyiyah
 is licensed under a
Creative Commons Attribution-ShareAlike 4.0 International License.
.